Chiropractor Foothill Ranch CA
Welcome to Dr. Turek's Wellness Center located in Lake Forest. Chiropractic is one of the most amazing healthcare professions, but very few people understand what it's all about. We are here to help you gain a basic understanding of how our Lake Forest chiropractors can help you and your family.
Welcome to Dr. Turek's Wellness Center
This is your one-stop shop to handle all of your needs. We offer treatment to everyone, from infants to adults, and handle an array of conditions. We service motor vehicle accidents, work injuries, sports injuries, pregnancies, spinal conditions, muscle issues, and more.
Common Misconceptions about Chiropractic
Once you go you always have to go or they will try to make you come back over and over again. In our office, we provide an array of treatment plans that have a beginning and end so the patient chooses their plan depending on their health condition and busy lifestyles. Once the majority of our patients realize how effective our treatment is in combating the negative effects of stress, they opt for safe, side-effect-free, natural, and effective care from our Wellness Center for all health-related problems as part of their healthy lifestyle.
Common Symptoms Chiropractic May Help...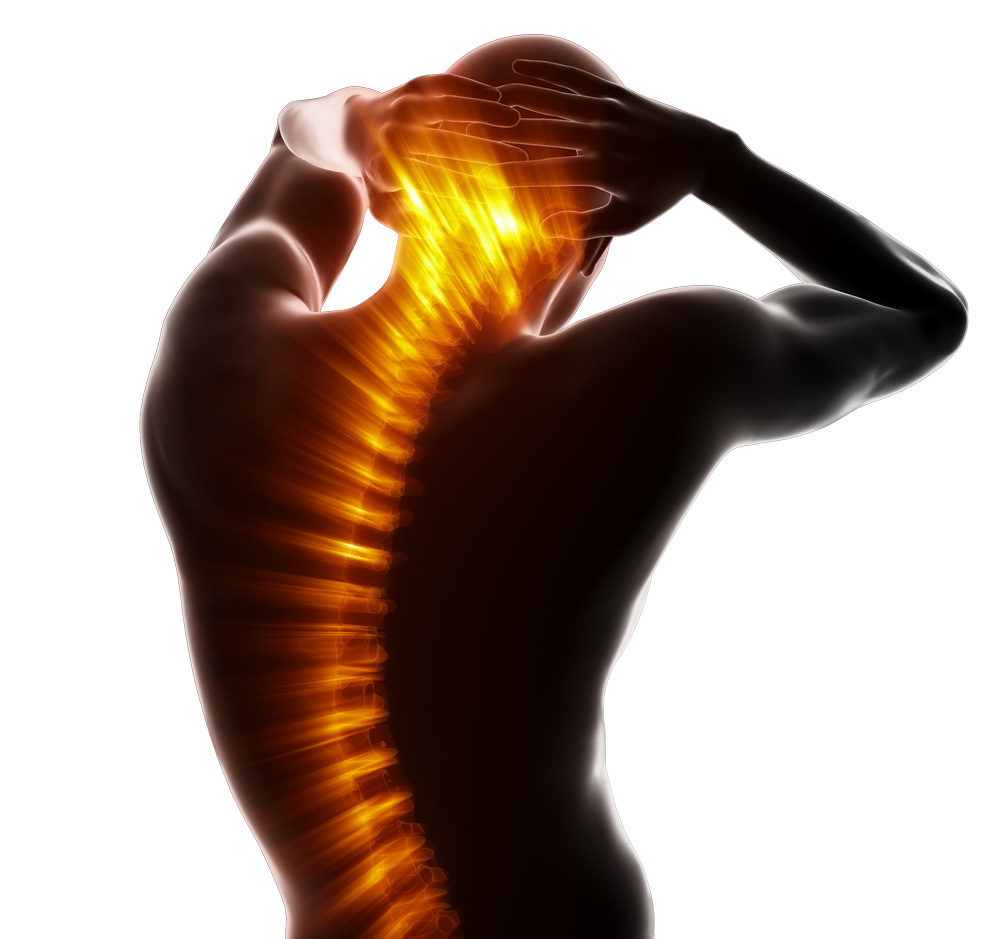 THE HISTORY OF OUR CLINIC
Dr. Paul Turek is the lead doctor and owner of Dr. Turek's Wellness Center. Dr. Turek's Wellness Center was established in 1992 and has been going strong for over 25 years. Our office has become the go-to clinic in the Saddleback Valley region of South Orange County. We started as Portola Plaza Chiropractic and have evolved into a wellness center over the years, as we have added many services to promote and specialize in natural healthcare.
Dr. Turek believes in constant learning and growth to make him the best doctor for his patients. Dr. Turek has made it his life's work to improve his patient's function and overall quality of life, caring not only for his patients but for their families as well. with over 20 years in practice, he still wakes up excited to get to the office.
Specialties of Dr. Turek
Dr. Turek's Wellness Center was established to aid our community in promoting health, managing pain, and correcting the cause of a problem and not just the symptom. We provide a unique office that offers a variety of services to increase health and wellness.
We believe in taking a whole-body approach to conservative health care first, such as chiropractic care with the addition of lymphatic and massage therapy, skincare, nutrition consulting, laser therapy, Healy Frequency Therapy, detox services, orthotics, body scans, and more. We do whatever it takes to assist you in getting to live the life you choose. We achieve great results because we treat the patient as a whole, not just the symptoms. We aim to improve your quality of life.